Content Writer - Intern
Duration: - 2021-01-30
Job position:
Content Writer
Coorgle India Private Limited
No S-508, 5th Floor, South block, Manipal centre, Dickenson road, Bengaluru - 42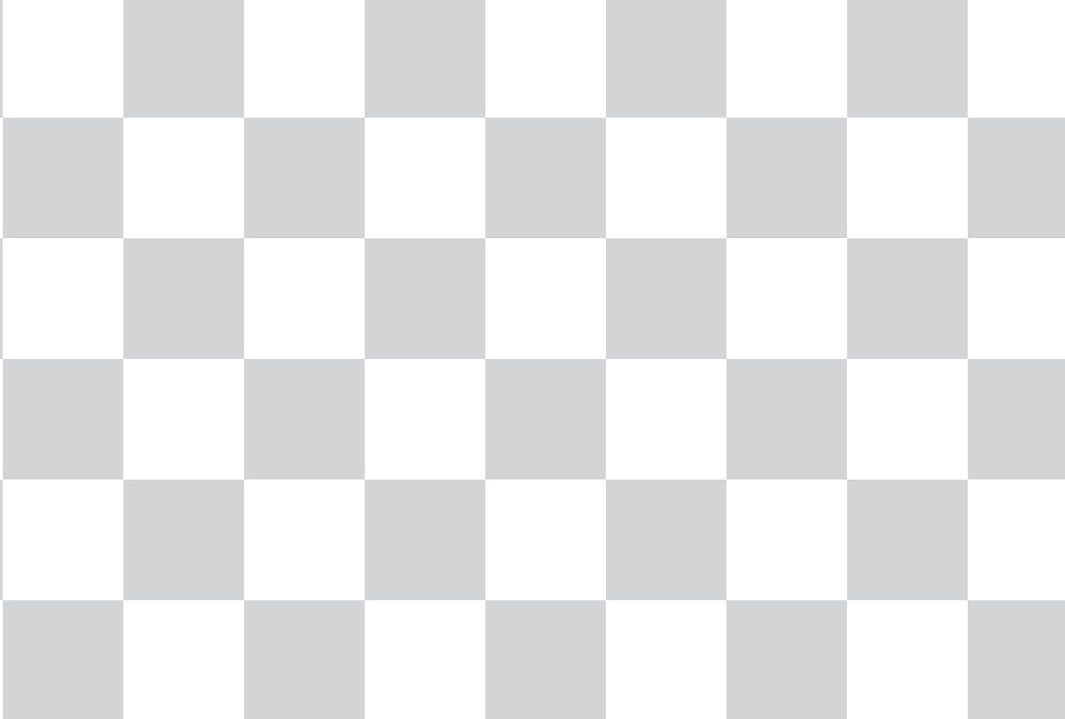 ---
Job Description
Roles and Responsibility:
• Strategies to build lasting digital connection with consumers.
• Improving company's social media presence.
• Launching optimized ads.
• Content creation for social media website.
• Data Analysis to know what customers search.
• Producing articles for Blog posts.
• Plan and handle SEO and SEM strategies.
• Collecting and evaluating customer feedback data for better reach.
• Evaluating competitor's digital marketing strategies and creating plans.
• Keeping up to date with trends in social media.
• Creating innovative content.
• Overseeing the company's email marketing campaigns.
Related Jobs
Location
Company
Type
Positions
Experience
degree
Apply Before
Coorgle India Private Limited
11
2021-01-30