Operations Manager (Technical/IT)
Duration: - 2021-01-16
Monthly Salary:
10,000.00 - 12,000.00
Job position:
Operations Manager (Technical/IT)
Coorgle India Private Limited
No S-508, 5th Floor, South block, Manipal centre, Dickenson road, Bengaluru - 42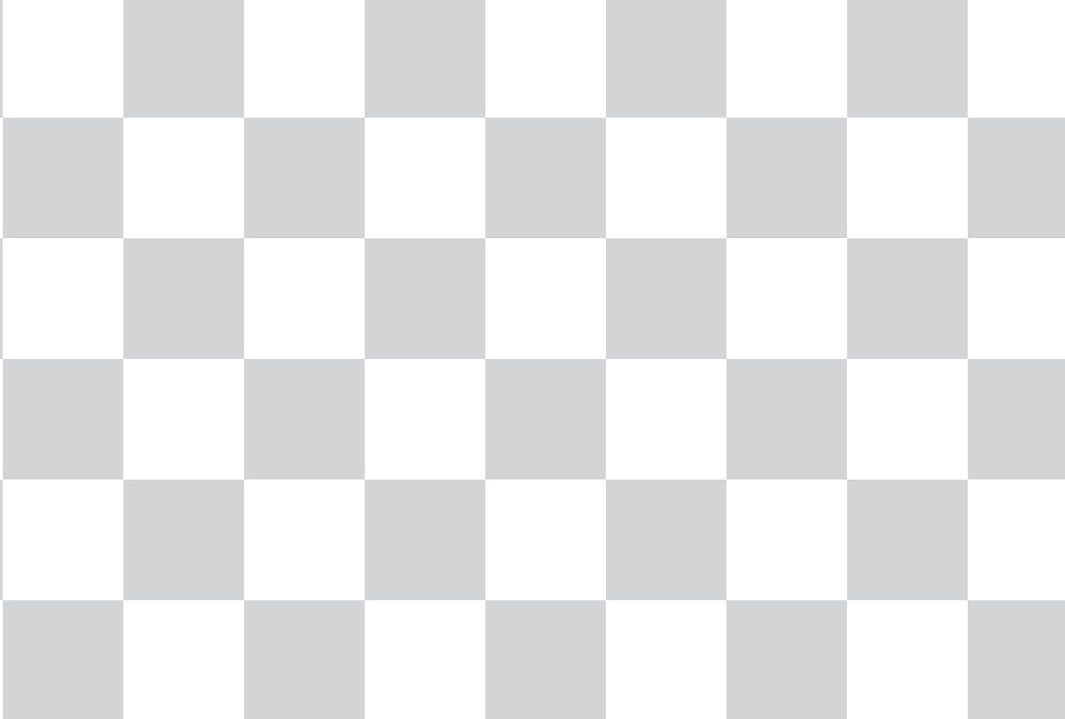 ---
Job Description
Handling end to end project related work.
Prepare daily, weekly and monthly report of project development.
Understanding the client requirement and handle the project accordingly.
Understanding the client requirements and then customizing the product/ services as per their needs.
Strong phone presence and client support through calls and email
Build and maintain good relationship with clients
Good / Excellent communication skills in English and Hindi
Good interpersonal skills and listening ability.
Knowledge of computer is mandatory.
A positive, confident and determined approach.
Related Jobs
Location
Company
Type
Positions
Experience
degree
Apply Before
Mysuru, Karnataka
Coorgle India Private Limited
full_time
10
2021-01-16