Accountant - Intern
Duration: - 2021-01-30
Job position:
Accountant - Intern
Coorgle India Private Limited
No S-508, 5th Floor, South block, Manipal centre, Dickenson road, Bengaluru - 42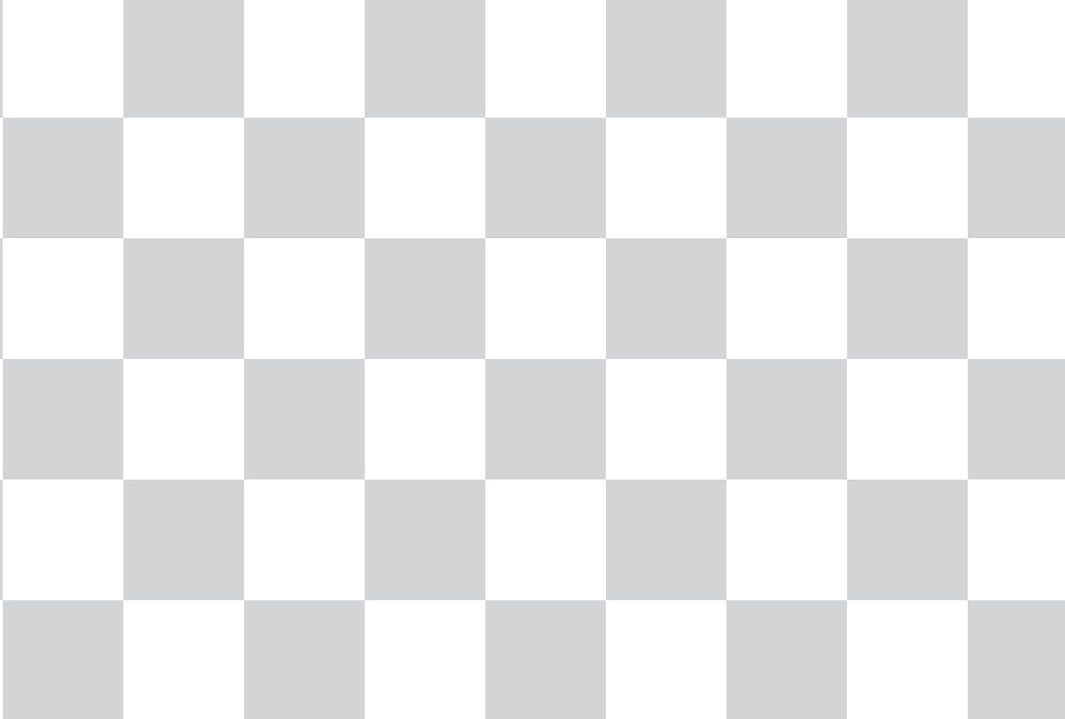 ---
Job Description
Only Stipend or Travel Allowance will be given during the internship.
* Must have knowledge on tally, gst and tds billing.
* Any bachelor/Master degree with Accounts background.

Related Jobs
Location
Company
Type
Positions
Experience
degree
Apply Before
Mysuru, Karnataka
Coorgle India Private Limited
full_time
12
2021-01-30